Creating a Sustainable Corporate Value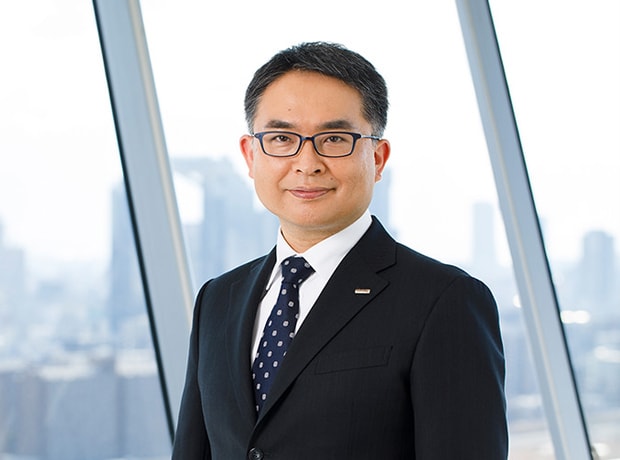 Ensuring the lasting survival of the company has been a core management philosophy since the founding of KEYENCE.
To ensure lasting survival, a company must both contribute to and be supported by society.
We must ask ourselves, "What can we contribute most to society, and how?"
At KEYENCE, our goal is to use products to solve the various challenges facing the manufacturing field.
The manufacturing industry currently faces several challenges with ever-increasing importance, including demand for productivity improvements to cope with labor shortages, a need to create production systems with a focus on safety, and a desire to improve manufacturing quality. To address these changes and the accelerated evolution of the industry, we define our social contribution through continuous creation of new value the likes of which have never been offered before.
Going forward, we will continue working together to create sustainable added value.
Yu Nakata
President
Business
Respect for Human Rights
Human Resources Development
Environment
Sustainability in the Supply Chain
Governance