Resin/Plastic Molding
In resin/plastic molding processes, many conditions such as temperature, pressure and flow rate have major influences on the quality of products. The volume of data to be handled is increasing so introduction of IoT is useful thanks to its ability to manage all data.
Molding
Convert the flow rate of mold release agent to digital numeric values to enable automatic management of the equipment.
Convert the actual temperature of the targets into numeric values and manage them together with other data from the molding machine to make analysis and improvement easier.
Stretching
Convert the position of the sheet into digital numeric values to enable automatic management together with the tension or position of the rollers and other control items.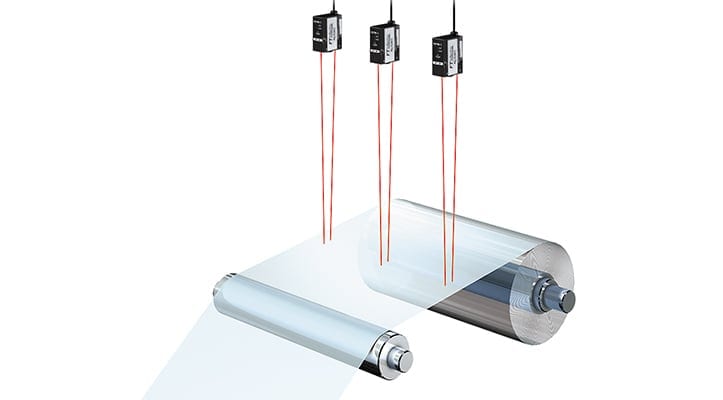 Record the processing temperature as numeric values and use this data for traceability of the product.
Assembly and Inspection
Automate a parts checking process. The conditions that caused a problem can be reviewed using image data stored on the server.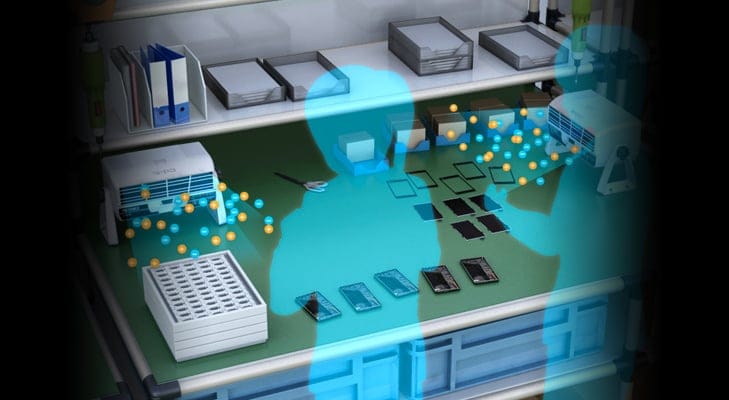 Record electrostatic charges as digital numeric values and use them as traceability data of the product.