Clamp-on Flow Sensor
FD-Q series
Clamp-on Flow Sensor
FD-Q series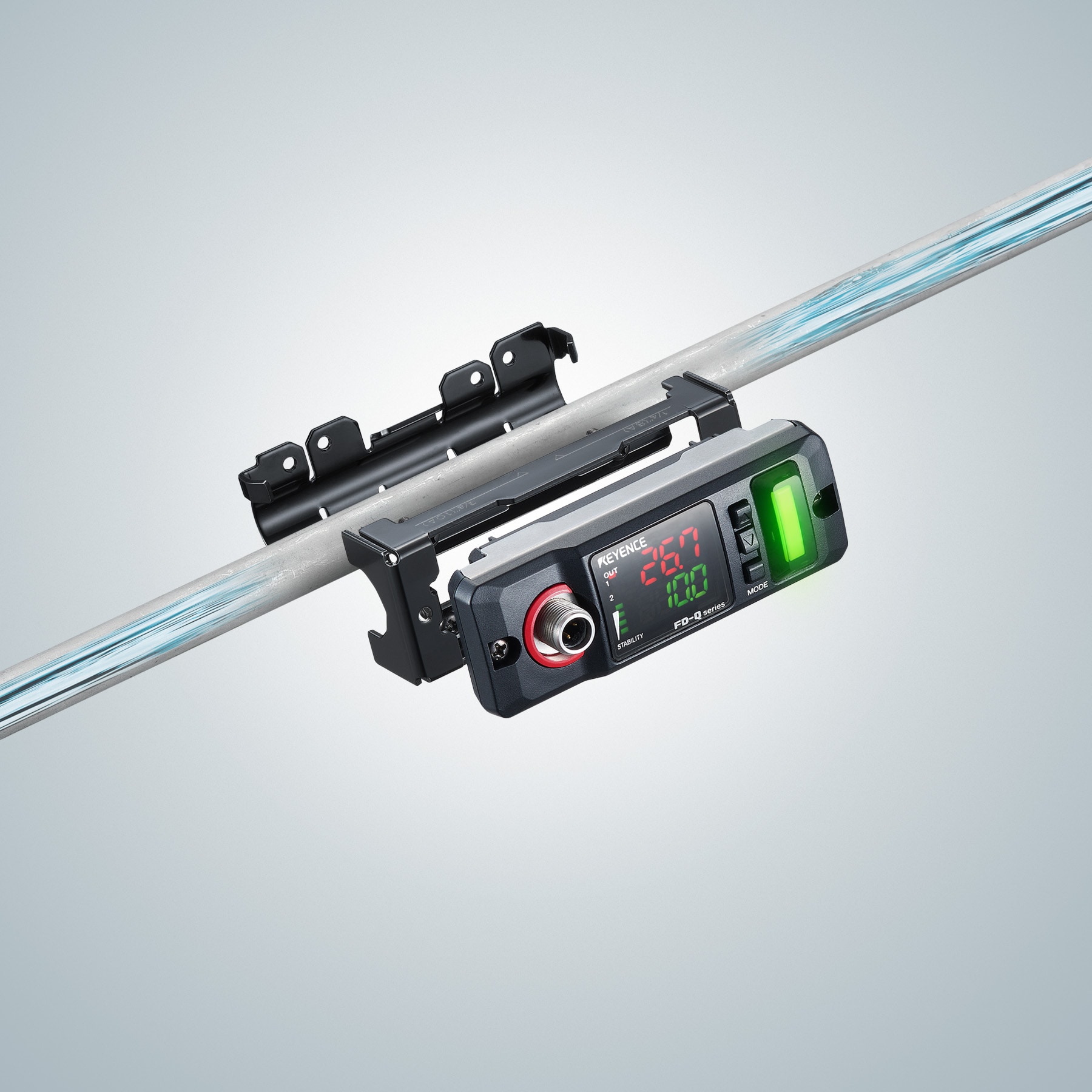 Monitor Liquid Flow Without Modifying a Pipe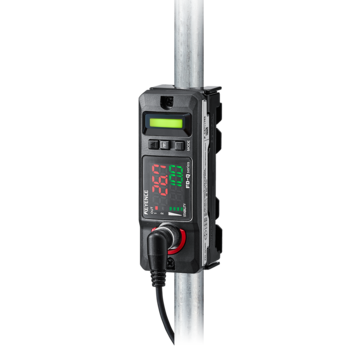 Compatible with a variety of pipe materials and liquids, the FD-Q Series Clamp-on Flow Sensor can detect the flow rate of a liquid without the need for any pipe modification. This device enables the detection of a wide variety of liquids, including water (and pure water), oil, and chemicals. Detection is possible on both metal and resin pipes up to 2" in diameter. Unlike conventional sensors, installation and operation are also easy on high-pressure pipes. Costs are significantly reduced with the minimal installation required and the completely non-wetted design eliminates the risk of pressure loss or increased maintenance. Additionally, the large indicator provides real-time status information.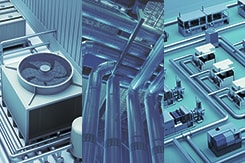 Liquid Flow Meter Selection Site
Interactive Liquid Flow Meter Selection Website. Looking for a liquid flow meter? Enter your information and a product expert will send you a recommended parts list.
Features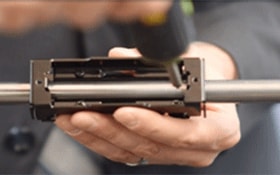 Mounting and Integration
Mount in 60 seconds without any pipe modification
Clamps on to the outside of a pipe with 6 standard screws
Install flow sensor without shutting the machine down
Liquids and Pipes
Detect virtually any type of liquid including:
Water, oils, chemicals, consumer products, etc.
Detection is possible through both metal and resin pipes
Compatible pipe sizes include

1/4"-2"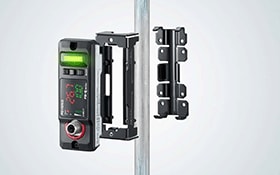 Benefits of Clamp-on
No risk of contamination, pressure loss or leaks
No machine downtime
No continual maintenance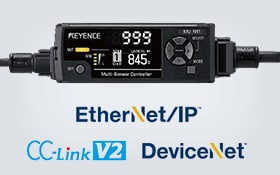 Network with Optional MU-N Controller
Network communication options such as EtherNet/IP®
Provides versatile remote display
Easily store/upload sensor settings