Spectral Interference Displacement Sensor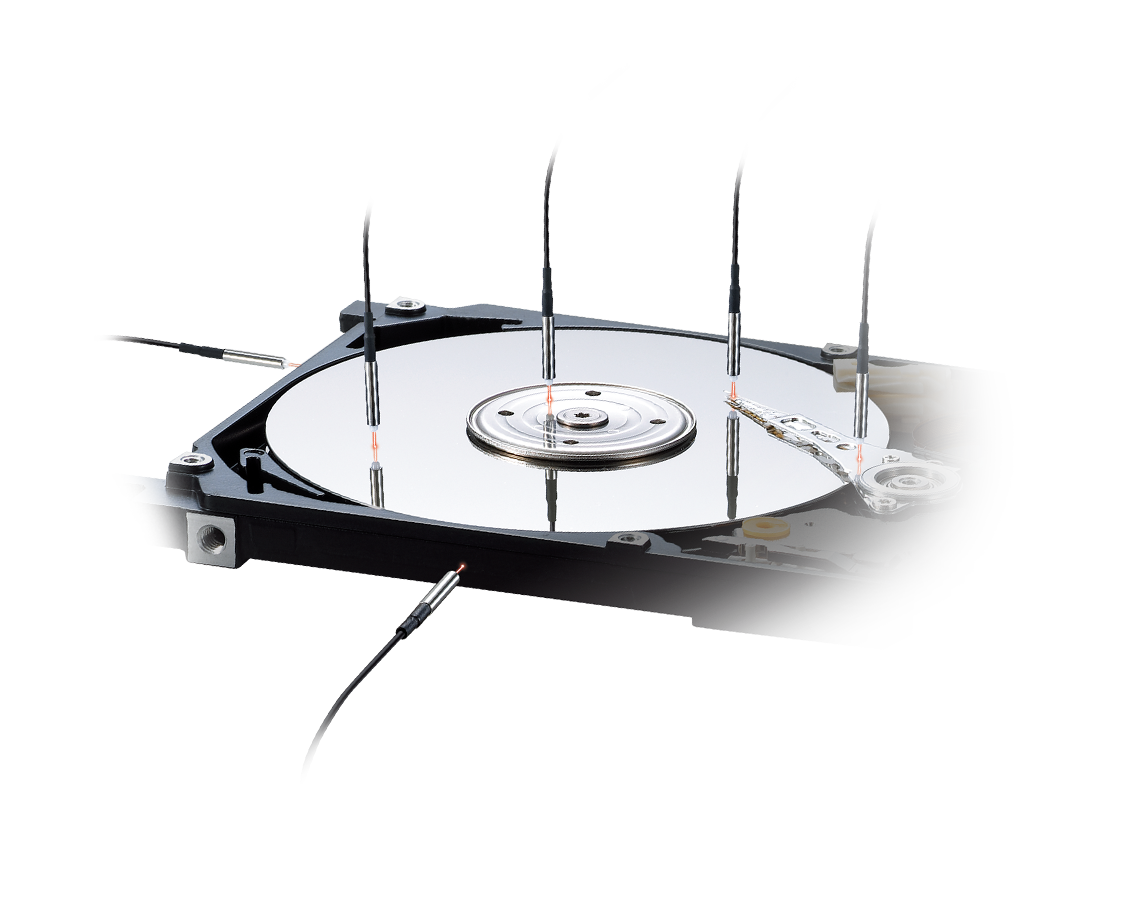 With KEYENCE's spectral interference displacement sensors, it's possible to measure absolute distance with nanometer-level resolution. Sometimes referred to as spectral interferometers, these specialized sensors are used to accurately measure distance, position, and thickness in a variety of industries.
Product Lineup
Features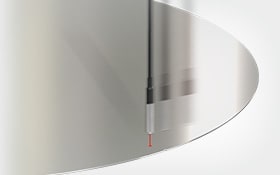 Ultra High Resolution 1nm
Spectral Interference Method that enables 1 nm Resolution.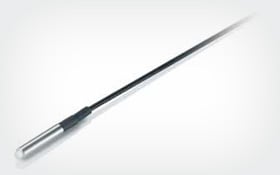 Head Variations That Expand the Range of Possible Measurements
The lineup includes ultra-small, long-range, and other specialized heads to match a variety of applications.