Micro-head Spectral-interference Laser Displacement Meter
SI-F series
Micro-head Spectral-interference Laser Displacement Meter
SI-F series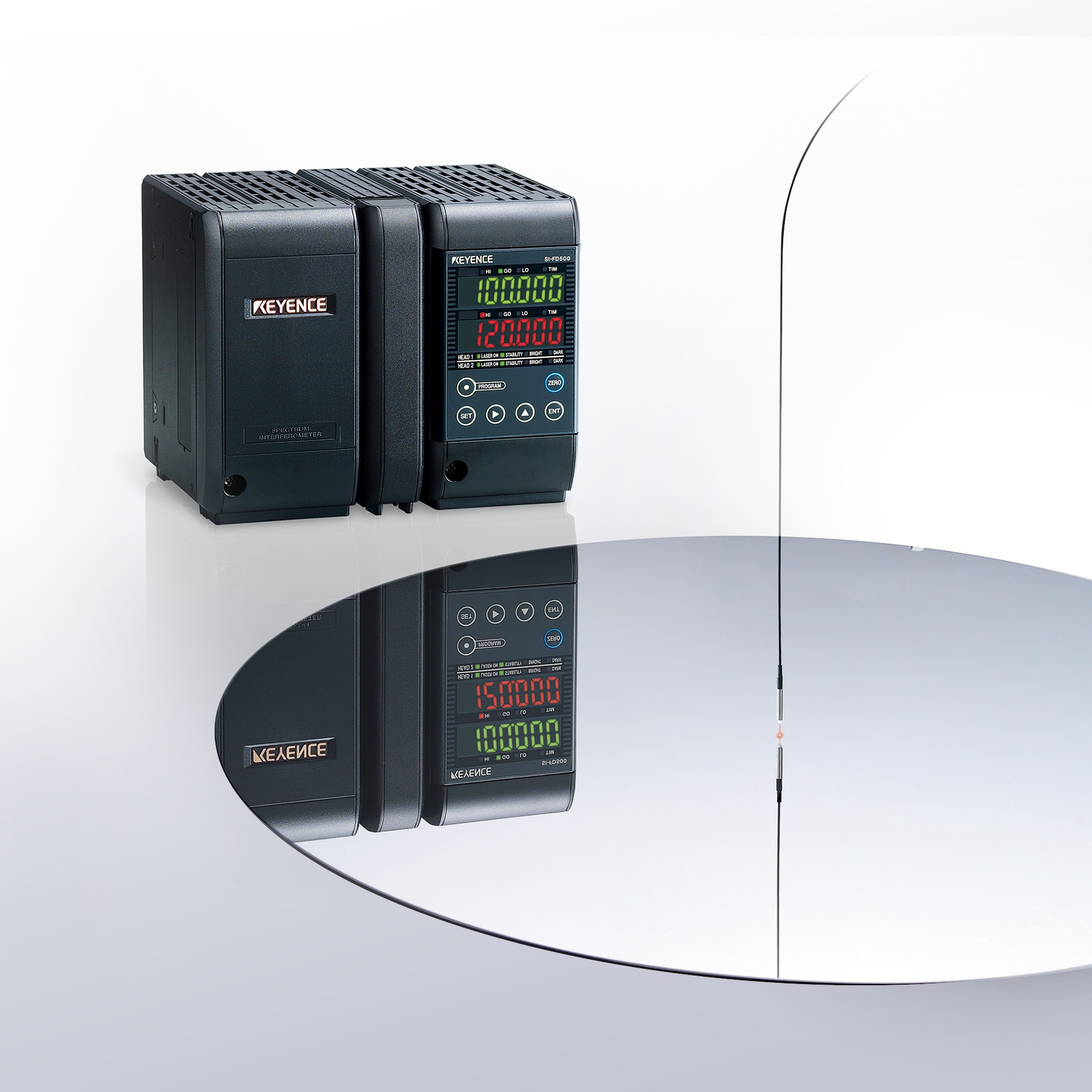 Micro-Head Spectral-Interference Laser Displacement Meter
[Best in its Class] Resolution: 1nm (0.00004 mil)
[World's Smallest] Micro Head Size: ø2 mm

(ø0.08")

[First in the Industry] Measurement principle: Spectral interference method
Introducing the world's first micro-head, with the highest measurement accuracy in its class and a level of performance that was previously thought impossible.
Features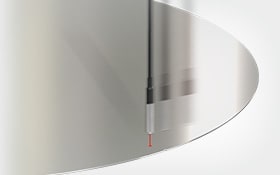 Ultra High Resolution 1nm
Spectral Interference Method that enables 1 nm Resolution.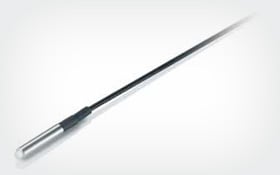 Head Variations That Expand the Range of Possible Measurements
The lineup includes ultra-small, long-range, and other specialized heads to match a variety of applications.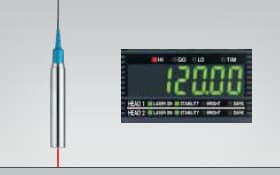 Eliminates the Causes of Measurement Errors
The measurement head consists of only optical fibers and lenses, with no electronic parts.