Bradley Caillouet
Microanalysis Group VH
Regional Product Sales Director
Joined 2008
Bradley Caillouet
Microanalysis Group VH
Regional Product Sales Director
Joined 2008
What are your job responsibilities?
As a Regional Product Sales Director, I'm responsible for managing and directing a capital sales team spanning over the Western half of the US. Our people come first. My priority is to ensure we hire the right people, provide them the tools and coaching to be successful, and continue to challenge them and provide opportunities to develop and grow in their career here. To achieve this, we are constantly evaluating our approach to market in respect to our competition and ensuring we can offer the customer the best experience and maximum added value through every interaction with them.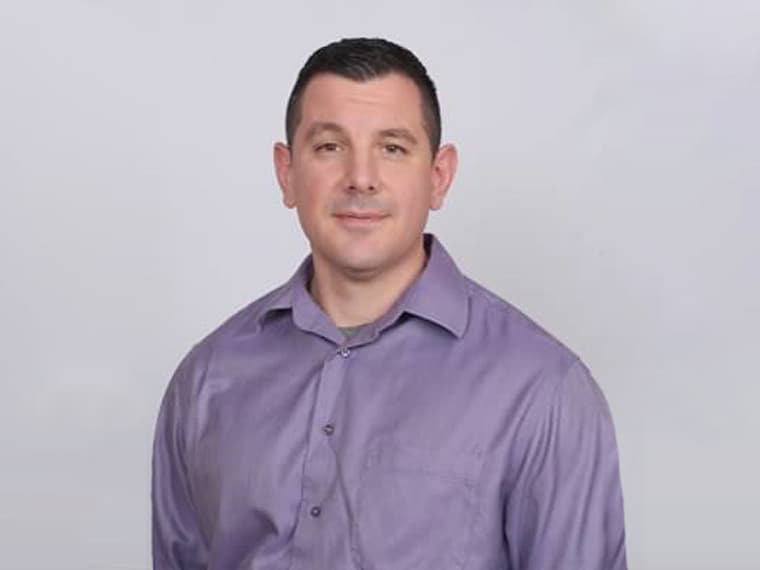 What is your motivation for working at KEYENCE?
The people-bottom line. Motivations change over time as we mature and go through life experience. In the beginning money was a main motivator for me but that's evolved considerably throughout my career. At this point I take pride in hiring someone who may have never touched a microscope in their life and after our training and development watching them become one of the best microscope salespeople in the world. Once they get promoted and help develop the next generation of our sales team, they get to experience the same feeling. It's hard to describe the experience, as I've only felt this in the last 4-5 years of my career and as parent of a 3-year-old at home.
How would you describe our working style and culture?
It's as challenging as it is rewarding. You can't hide in a sales career, but you also won't be hidden. What I mean is if you are goal-oriented, competitive, and constantly fighting to be the best - this is the perfect environment for you to grow in. Our culture is collaborative and feels like you and some friends are in the backyard or in a classroom and on the brink of another breakthrough or key victory, yet part of something much bigger.
How have you been successful in moving up in the organization?
I have always been self-motivated to become better; lift more weight, run faster, sell more, or listen more effectively. Part of it could stem from being an only child and not having that sibling to try and compare myself to, but ultimately, I think my success stems from curiosity to always find a better way to complete a task and being my own toughest critic. This trait combined with a sense of ownership and accountability for actions and results is typically a good recipe for skill development and growth.
Any message you would share to prospective applicants?
Be yourself, reflect on what it is you really want to get out of a career, and do your homework! There are a lot of great companies out there and KEYENCE is one of them. What you really need to think about is what it is that motivates you every day to get out of bed and turn on the switch. If you know what that trigger is and are willing to fight, take feedback, and get better every day….then I'd love to welcome you to our family!