Inkjet printing on plastic containers | Food, chemical, and cosmetics industries
Application

Printing expiration dates and lot numbers pudding, yogurt, jelly, and other product packaging.

Advantages

Print on a pallet of products as a group by using an inkjet printer with a traversing arm.
Plastic container printing/installation example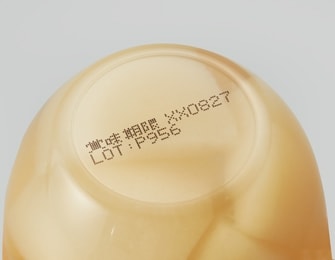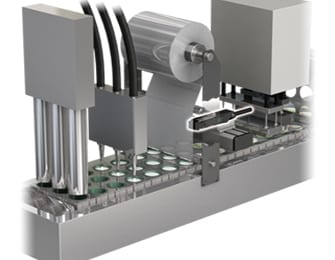 Installation example: Printing on multiple films
The print head can be mounted on a moving platform so that one print head can moved to mark a pallet of products as a group. Application such as this are made easy by implementing our group marking function.

KEYENCE offers a complete proposals including stop time for existing lines, print head traversing distance, and installation location.
Solutions provided
Printing of expiration dates, best by dates, lot numbers, and more
Printing on uneven or curved surfaces
High-speed printing
Printing while transporting products on a conveyor
Download PDF