Date Coding Technologies
Date coding equipment is commonly used for printing expiration date, best by date, or manufacturing date on food packaging or products that required traceability. There are many factors to consider when selecting the right type of date coding equipment such as operating environment, production volume, materials being printed, as well as print content.
This section introduces the principles, characteristics, pros and cons of each type of date coding equipment.
Types of date coding equipment
Handheld Stampers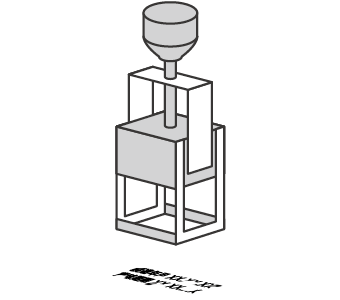 Handheld labelers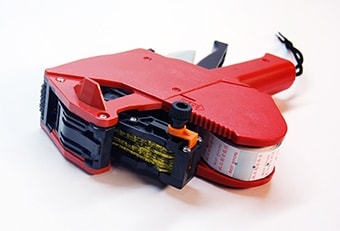 Roller stampers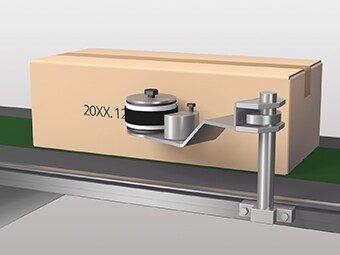 Label printing machines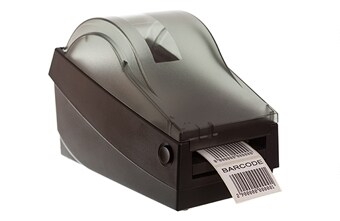 Hot printers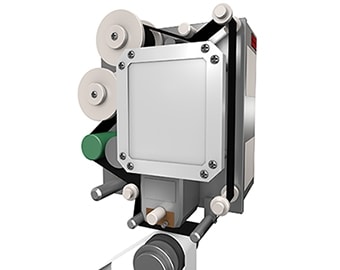 Thermal printers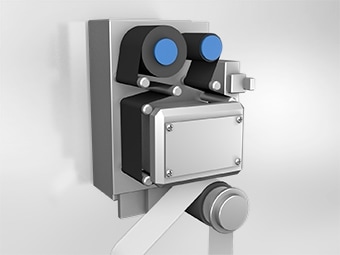 Inkjet printers