Welding quality and problems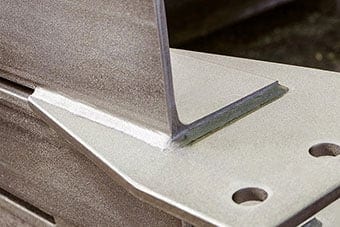 In the first edition of ISO 9000 (1987), welding was defined as a special process. This is because it was difficult to check the quality requirements at that time. Since then, it has become possible to manage the quality of welding based on the work standard specifying the materials and instruments to be used and the qualification of operators, work conditions/procedures and how to control and check them and safety measures. The standards also specify the welding conditions to satisfy the standards as well as the measurement systems, check manuals, and management records to be used.
Checking the quality of welding is extremely important, however, it was not easy to evaluate. The evidence for this is the various stringent qualifications and conditions specified for welding operators and instruments. Poor welding has actually been pointed out as the cause of many serious accidents in ships, bridges and infrastructure, which led to the demand for comprehensive and stringent quality management.
Management and inspection techniques have improved steadily due to the development of sensors, high-precision cameras, laser displacement sensors and other technologies. The key to the future of welding is how to introduce streamlined, high-accuracy quality management through the use of technology to augment experience and knowledge.