Ultra-compact 1D and 2D Code Reader
SR-700 series
Ultra-compact 1D and 2D Code Reader
SR-700 series
Ultra-compact High Performance Reading
The SR-700 Series ultra-compact 1D and 2D code reader offers easy installation and excellent reading performance in a compact design. The latest reading engine integrated with a small body delivers great reading ability over its entire field of view. This series features robust performance for reading codes at an angle and handling codes that are damaged or blurred. Even with fast-moving products, this series can provide stable reading with its burst read function to capture 10 continuous images and its ultra-bright LED lighting which can shorten the exposure time. Brightness and image filters can also be configured automatically using buttons on the reader itself, which not only makes installation easy but also facilitates faster product changeovers.
Features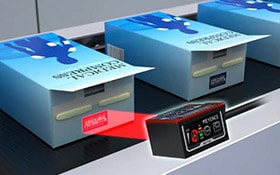 Compact Body
The compact body can be mounted in small spaces, expanding the range of applications.
High-Quality, High-Speed Reading
New algorithms provide best-in-class reading capability even when the code is hard to read.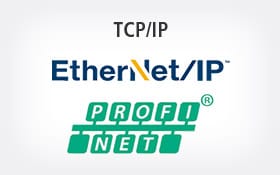 Open Field Network Support
Compatibility with various communication protocols.