Handheld Computer
BT-W100 series
Handheld Computer
BT-W100 series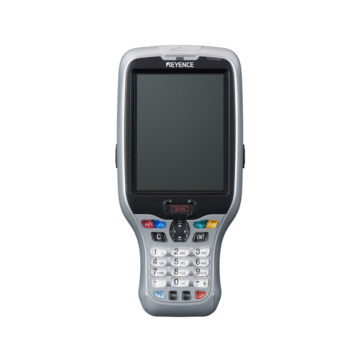 The BT-W100 Series Handheld Computer is an information terminal type model offering both one-handed operation and high visibility with a large screen. Its 3.5-inch large VGA LCD can display more information at a time. A viewing angle of 260, twice that of conventional models, enables user's to recognize images and data clearly even when viewing the screen from an angle. Despite the large screen, the lightweight 257g body has been designed to have an easy-to-grasp round shape and center-of-gravity that directs the weight of the device naturally into the users hand. This makes it natural and stable to hold and allows smooth operation, even for one-handed operation. The device also has a battery with high energy density and proprietary power-saving control enables continuous use for 22 hours.
Features
Great scanning performance for challenging codes.
Absolute durability with the floating design.
Long-term battery life with a high energy density battery and a battery control algorithm.
A common platform among the all BT-W Series.
RECOMMENDED
Latest Technology
Instant Reading at Any Range 1 inch to 30 feet away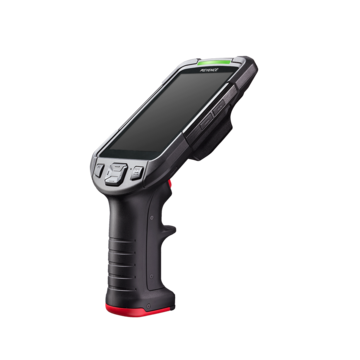 Incredibly wide reading range at high speed
Excellent one-handed operability
Durability to handle tough conditions
View Catalog