Compact Nozzle Static Eliminator
SJ-LM series
Compact Nozzle Static Eliminator
SJ-LM series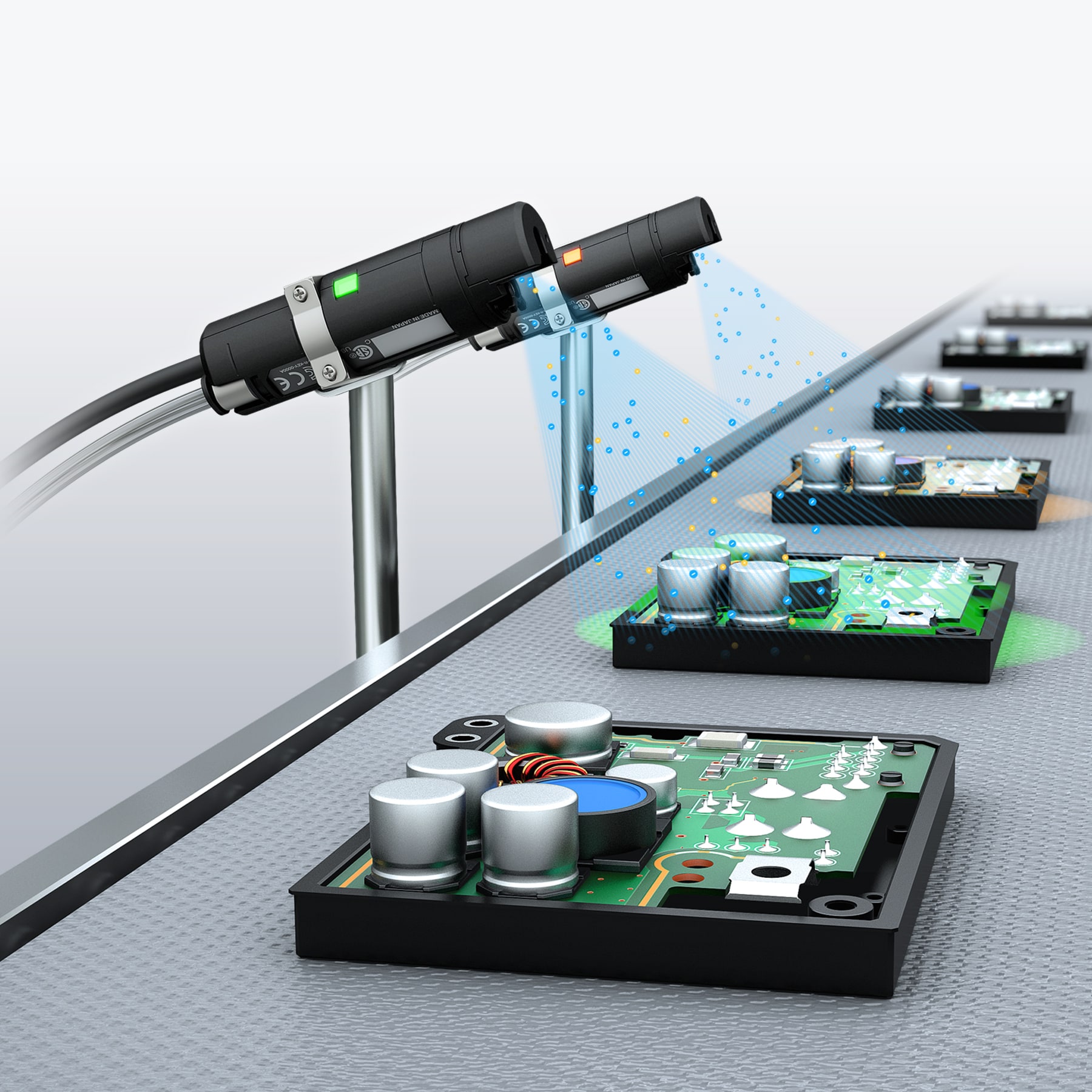 New

Easy Mounting Virtually Anywhere
Introducing KEYENCE's ultra-compact nozzle-type static electricity eliminator.
Even with a built-in amplifier, the cylindrical design ensures an ultra-compact unit with a diameter of just 27 mm (1.06″) and a length of 93 mm (3.66″). Take advantage of the high degree of mounting freedom even in restricted or limited space.
Applications
Partial static elimination/dust removal inside air vacuum equipment

Static elimination during glass substrate transfer/in tight spaces

Preventing two sheets of film from being picked up before rotary filling

Preventing ESD damage during chip transfer
Features
Installable Anywhere!
Multi-Angle Static Electricity Elimination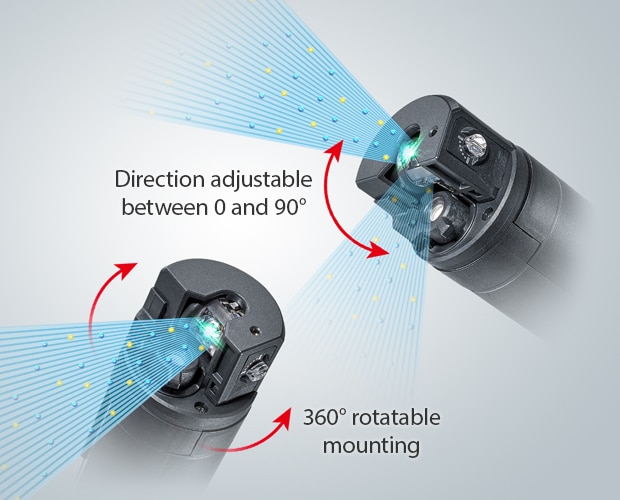 Achieve static electricity elimination at any angle without having to change mounting positions. Never worry about not having enough space for retrofitting equipment or needing to remove static electricity at specific locations.
Easy Determination of Effectiveness!
Light-Based Static Electricity Visualization
Determine the static charge of targets with color. The ability to quickly verify whether static electricity has been removed properly at any angle makes it possible to easily check static electricity elimination effects at startup and during operation.