Sensing Guide Pulse Level Sensor
FL series
Sensing Guide Pulse Level Sensor
FL series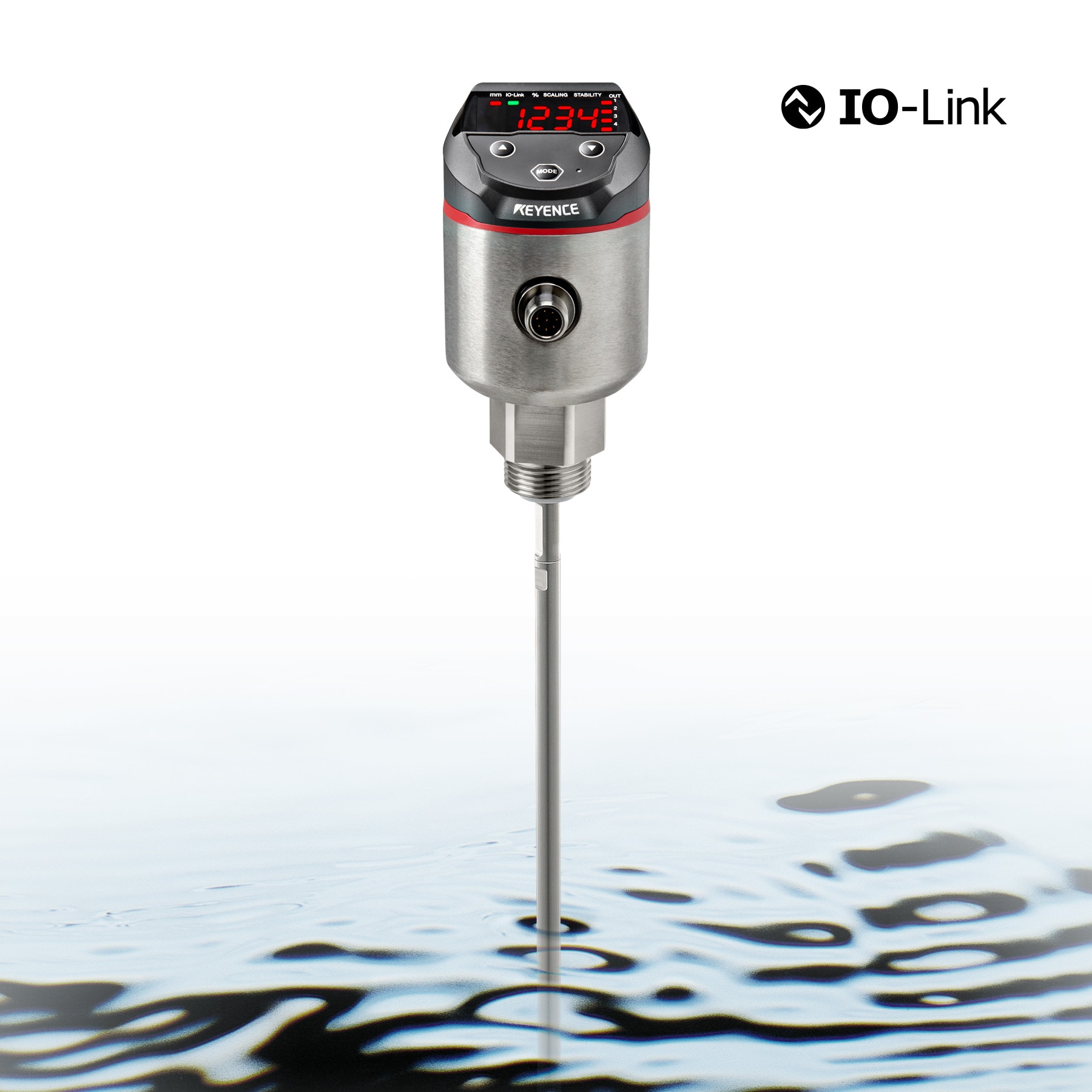 Offers Stable Liquid Level Detection in Any Condition
Industry first sensing guide pulse method
Build-up resistant
Unaffected by foam or bubbles
Ignores obstacles in environment
Detects any liquid (water, oil, chemicals, etc.)
Eliminates all factors of false detection
Unaffected by: Build-Up / Foam / Ripples / Vapor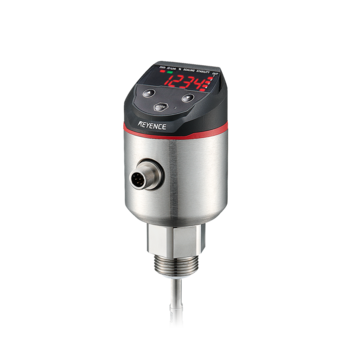 The FL Series is the industry's first sensing guide pulse liquid level sensor. The new TriSense technology allows for detection of any liquid while also automatically adjusting for both the external environment (ex. waves, foam, etc.) and condition of the probe (ex. build-up).
Features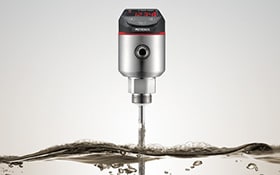 Stable Detection at All Times
The new "Sensing Guide Pulse Method" allows for the detection of liquids while ignoring obstacles in the environment. This is achieved while also automatically adjusting to account for build-up.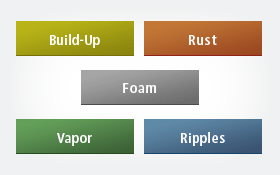 Conventional Issues Eliminated
The FL Series solves all problems of conventional level sensors that lead to false detection. This helps prevent costly downtime from situations such as boil-dry, tank overflow, or unintended liquid depletion.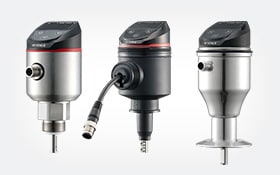 Integration Simplified
These devices have an immediate startup process to save valuable time on initial setup. Various models with multiple output options are available. These allow for stable detection in any environment.