Safety Controller
GC series
Safety Controller
GC series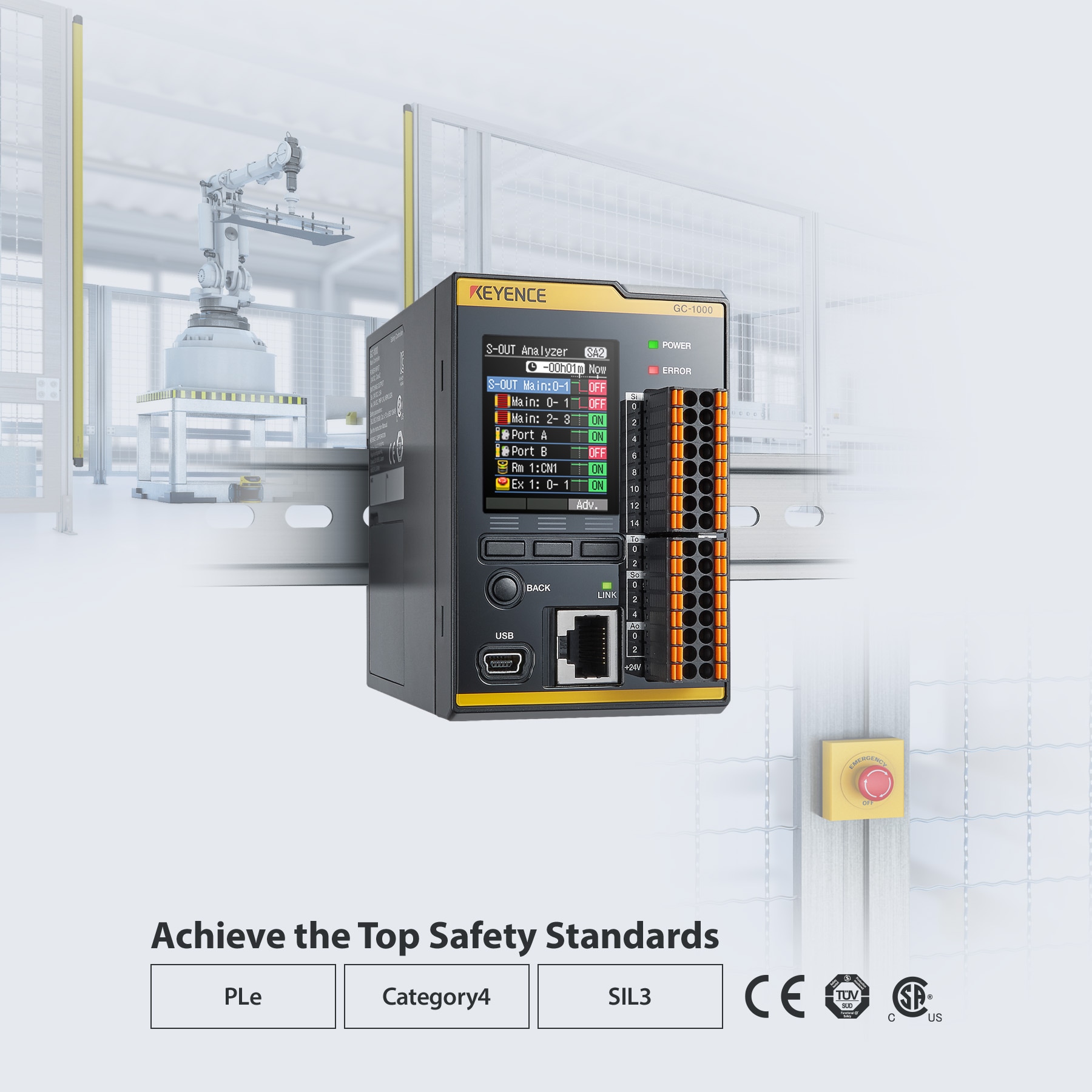 Safety Controls Made Simple
The GC Series provides a way to consolidate all of your safety devices into one compact and easy to use system. Whether utilizing only a few simple safety devices or dealing with complex safety setup needs, the GC Series offers an ideal solution for everyone.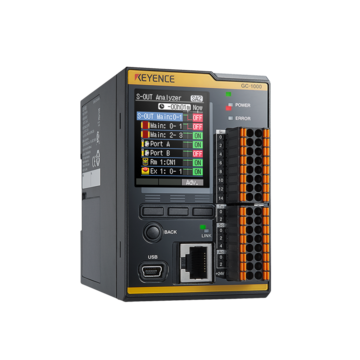 The GC Series consolidates any and all safety controls into one simple device. Any safety device can connect to this series and the new GC-Link can be used to eliminate wiring entirely. The GC can be expanded to 212 inputs and has an optional built-in relay output.
Features
Easy & Flexible Integration
Consolidate your safety setup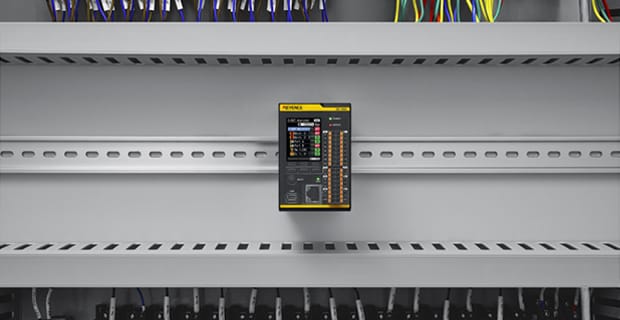 Connect all your safety devices to one easy to use controller.
Introducing GC-Link
Eliminate wiring mistakes when connecting KEYENCE safety devices.
Setup your safety controls in mere minutes
KEYENCE's innovative software enables setup in 4 simple steps.
Confirm program operation in seconds
Quickly and easily check that your program works prior to wiring any devices.
Industry's most detailed & informative display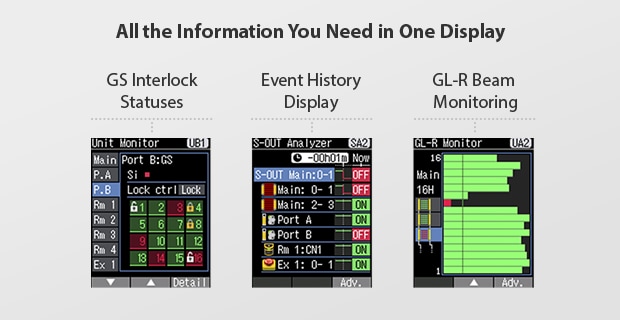 Check current status, detection history, and much more right on the display.
Comprehensive event history
Understand why your machine turned off with detailed event history & timing charts.